Serving Gresham | Troutdale | Portland | Happy Valley
Are you interested in improving the indoor air quality of your home? The experienced heating & cooling contractors of Multnomah Heating have extensive training and experience when it comes to home air purification systems. Whether you suffer from allergies or not, it's important that the air you breathe into your body is clean and free of contaminates. The better your air quality, the better you feel, making quality air purification one of our top priorities.
If you would like to learn more about air purification, or if you would like to schedule service, contact Multnomah Heating, Inc. We specialize in all HVAC services, including air filtration systems. Our contractors will help you determine which solutions will best fit your needs and your budget, providing you with the clean air you desire. Don't call the other guy, call MHI!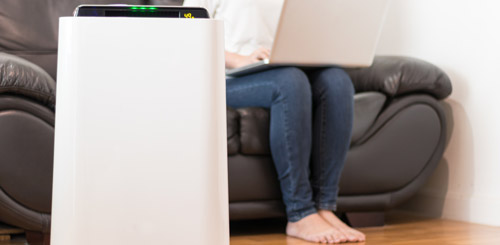 Electronic Air Cleaners
Electronic air cleaners use electrically charged filters to eliminate contaminants. When air passes through your HVAC system, large particles will be trapped in a prefilter. Then, electrical-charged filters trap smaller particles.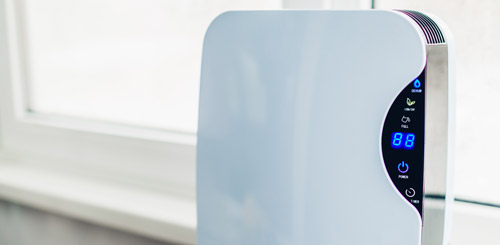 UV Light Air Purifiers
UV air purifiers use ultraviolet lights for killing bacteria, mold spores, and viruses in the home. These ultraviolet lights are confined to your ductwork, proving a safe method of air purification.
Have Questions About Air Purification?
We are here, ready to answer them!
Leave your information below and we will be in touch in 30 minutes or less!
What Does an Air Purifier Do?
Air purifiers clean the air you breathe by removing airborne irritants including:
Dust
Mold spores
Pollen
Odors
Bacteria
Viruses
Pet dander
Noxious fumes
And more!
People with respiratory diseases like COPD and those with allergies most benefit from air purification units, as do people who are sensitive to wildfire smoke or tobacco smoke.
Keep in mind, many portable air purifiers aren't a whole-house unit. They are designed to clean the air in a single room. This is why we recommend installing an air purification for your entire home.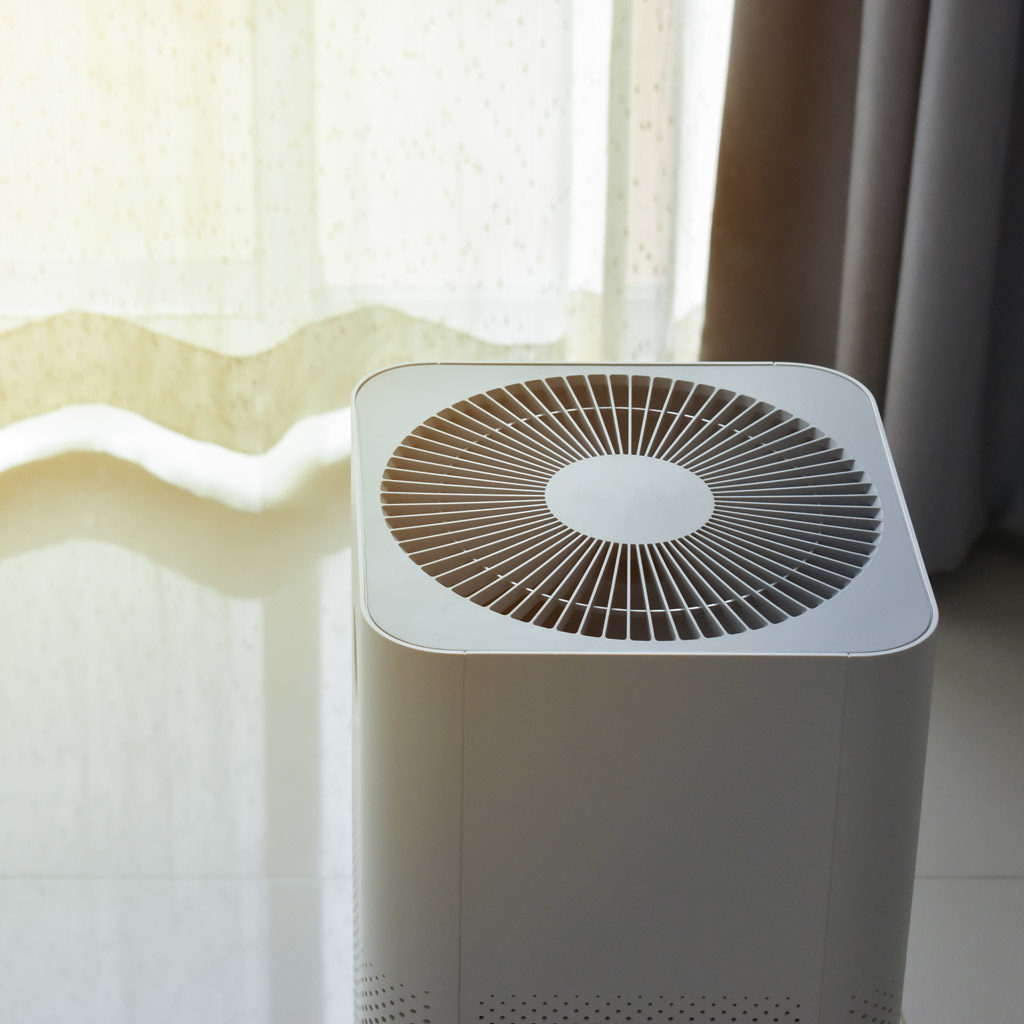 Types of Air Filters
Air purifiers can reduce several types of contaminants in the home. However, because all of the particles come in a variety of sizes and shapes, most models incorporate several other purification strategies. Below are the types of filters in most air purifiers.
HEPA filters: High Energy Particulate Air filters are used by the bulk of available air purifiers. These can reduce as much as 99% of particles.
Carbon filters: These filters use activated carbon to eliminate odors and remove smoke in the air.
Pre-filters: These filters trap larger-sized particles before they pass through the air purifier's main filter.
Be sure to talk with one of our HVAC technicians to find out which type of air purification system will be best suited for your family.
Experts in Air Purification Installation
Air purifiers can be highly effective in removing contaminants from your home or office which can alleviate allergy symptoms, asthma symptoms, and respiratory illnesses. If you're looking to add an air purification unit in your home or business, contact Multnomah Heating. We sell and install a variety of air purifiers guaranteed to fit your needs and your budget!
Air Purification in Portland OR and Gresham OR
Serving the Greater SE Portland Area
Portland | Gresham | Troutdale | Wood Village | Happy Valley
Clackamas | Fairview | Boring | Damascus | SE Portland